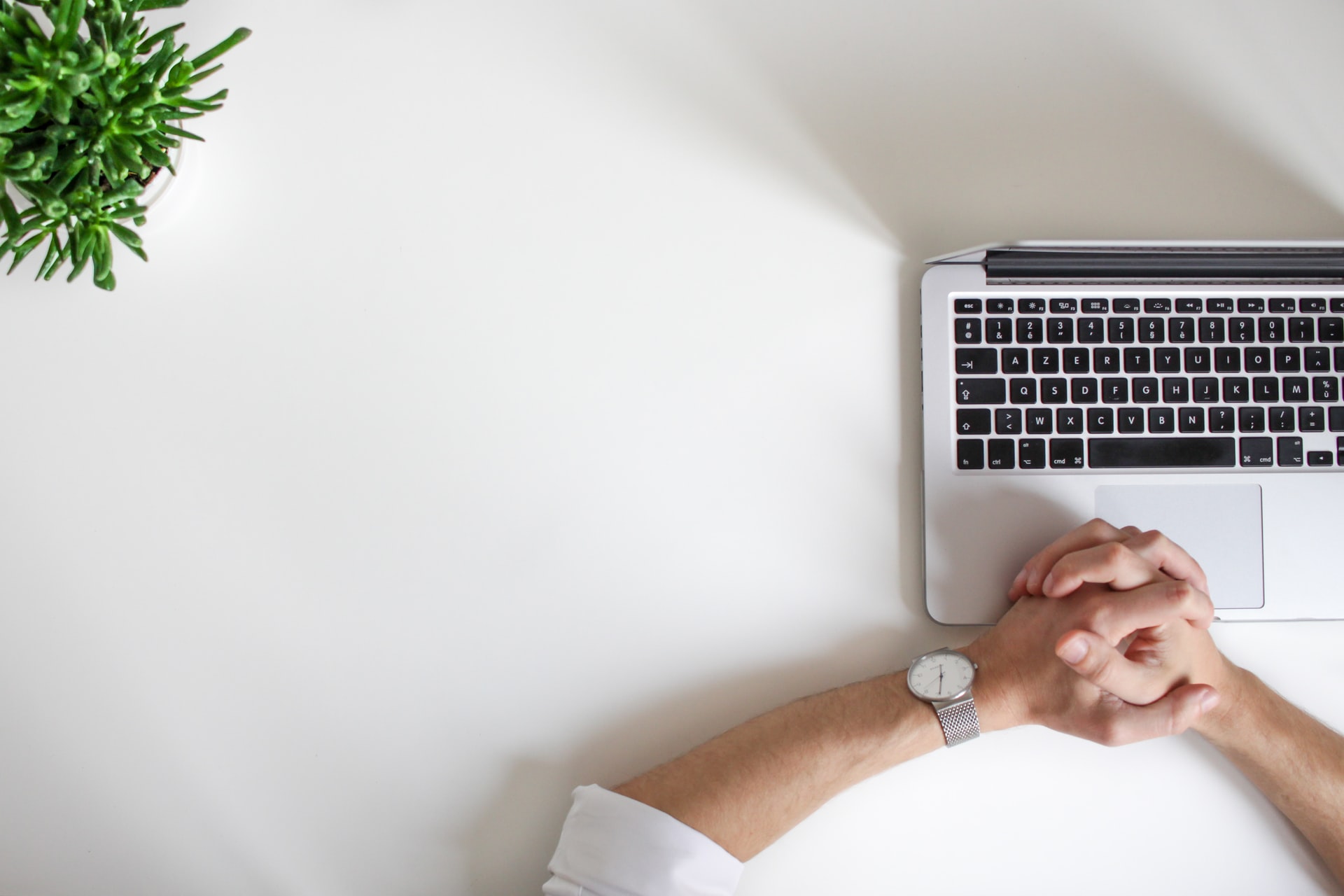 PC Rental and Computer Services
Advanced Solutions
For Your Business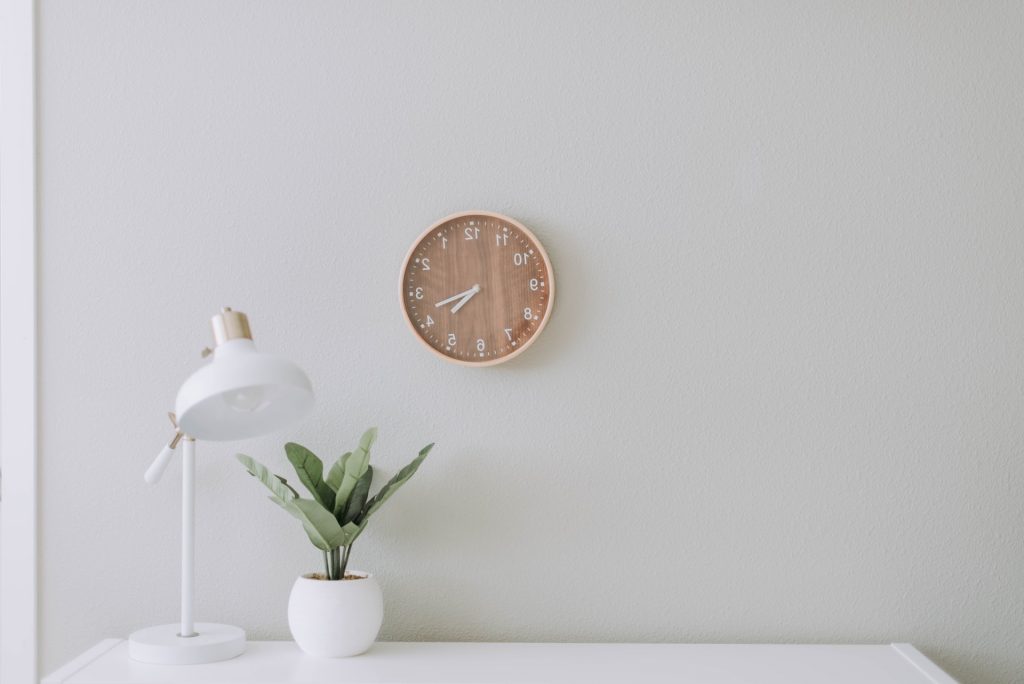 PC Rental &
Computer Services
IT Equipment Rental, Sales, Support & Services
Personal/Coperate Use Computer (Desktop, Notebook, Server)
Networking, Firewall & Server
Printers (Laser Jet, Inkjet, Dot Matrix)
Scanner & Photocopier & Fax Machines
All Other Related IT Equipments

ABOUT US
We Believe In Customer's Satisfaction
Started in 1997, PC Rental & Computer Services was founded to provide PC & IT Equipmenet rental services and sales of PC equipments for Malaysia market. Our company also provide a wide range of IT equipments for rental, setting up PCs for training program, seminar, product launch, corporate presentation and trade show.
PC Rental & Computer Services Sdn Bhd
We are dedicated to support you
Company Progress
We draw on our services provided.
You'll get all the features, functions, and reliability that you're looking for while working with a dedicated team that you can trust.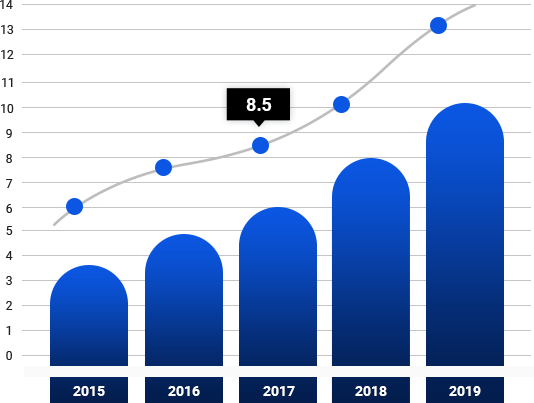 Testimonial
We are very happy to share client's review.
Andrew beh serve me well
lim psy
very helpful team.
Low Jiun Jack
Very good services.
Fatira Fatisya
Here we are
Make a free consultation with our expert team to solve your problems.