About Us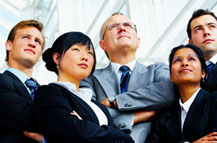 Started in 1997, PC Rental & Computer Services was founded to provide PC & IT Equipment rental services and sales of PC equipments for Malaysia market. Our company also provide a wide range of IT equipments for rental, setting up PCs for training program, seminar, product launch, corporate presentation and trade show.

Partners in Business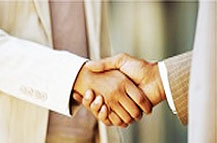 You'll get all the features, functions, and reliability that you're looking for outlet, while working with a dedicated team that you can trust.
Contact us now!